Quality and Reliable
We are proud to present modern architecture and reliable structures to your liking with our constantly renewed products.
Professional Staff
We provide a service concept that does not compromise on quality with our professional expert staff.
R&D Studies
We attach great importance to R&D. Continuous renewal and development are among our sine qua non.
Solution oriented
With our 23 years of experience, we provide a solution and result-oriented service approach in the Construction Materials Industry. most
Customer relationship
Our expert representative is solution-oriented, answers your questions instantly and offers you solutions. most
Gives Importance to Nature
A mission that does not harm nature for the benefit of humanity.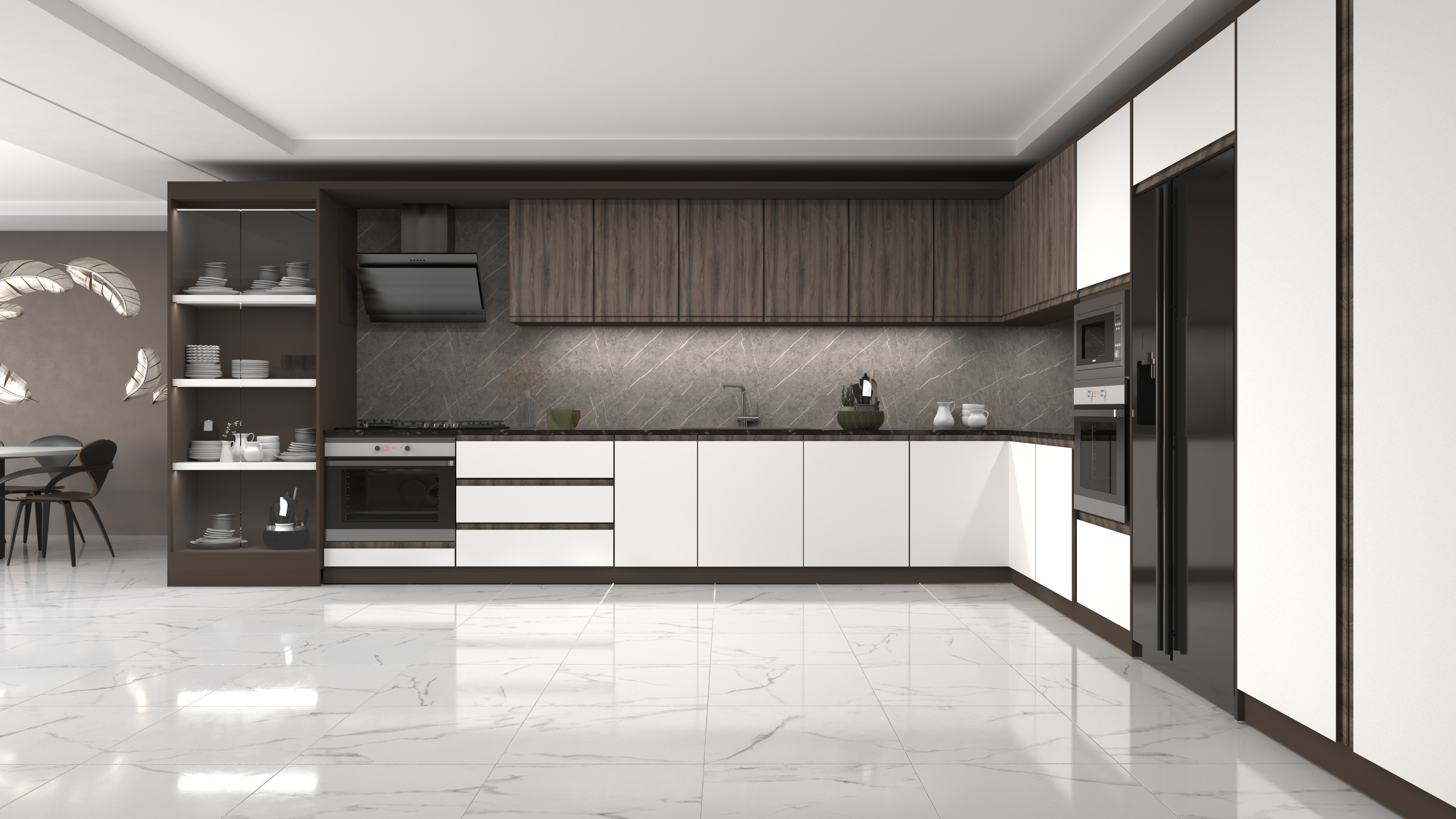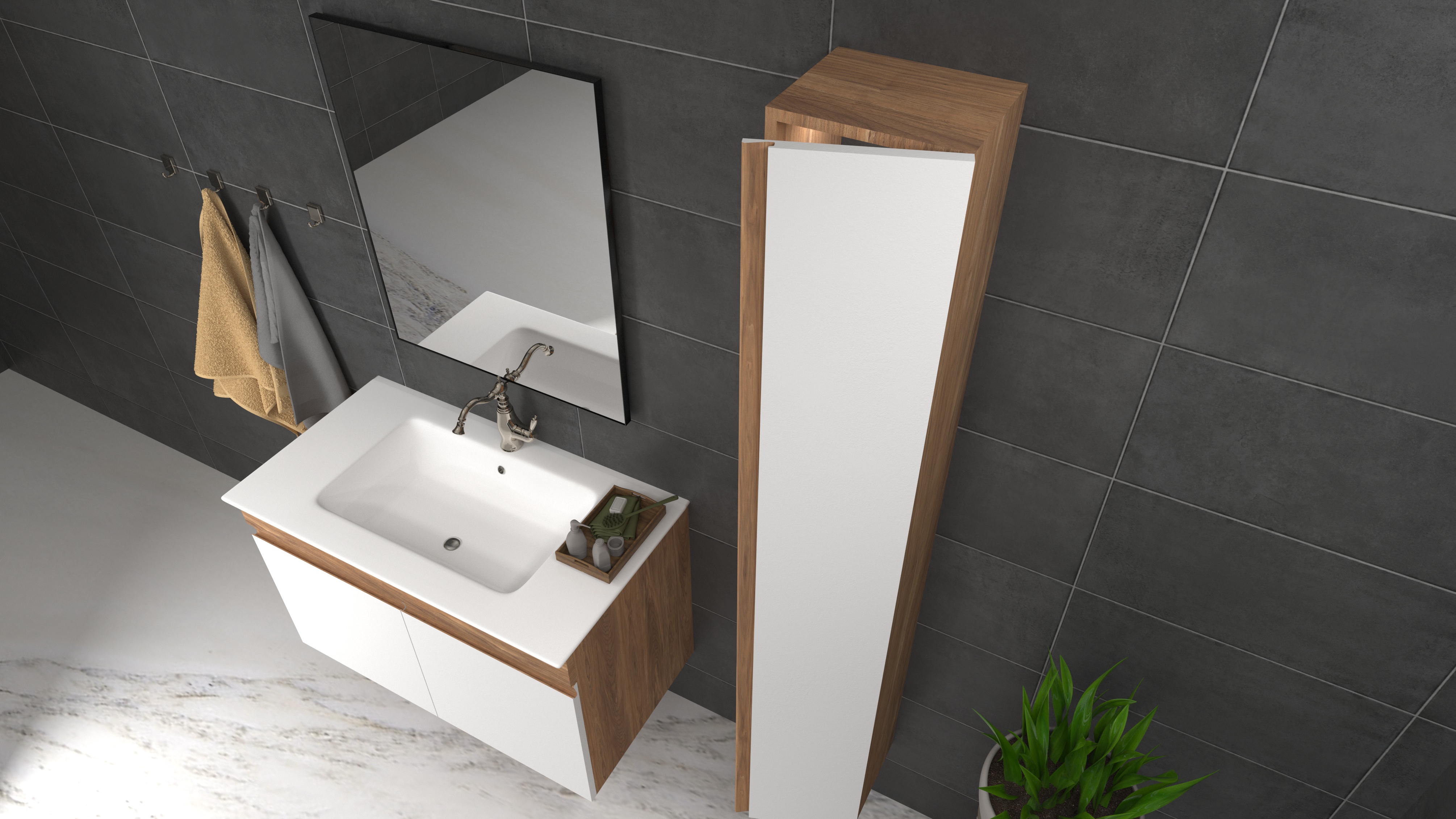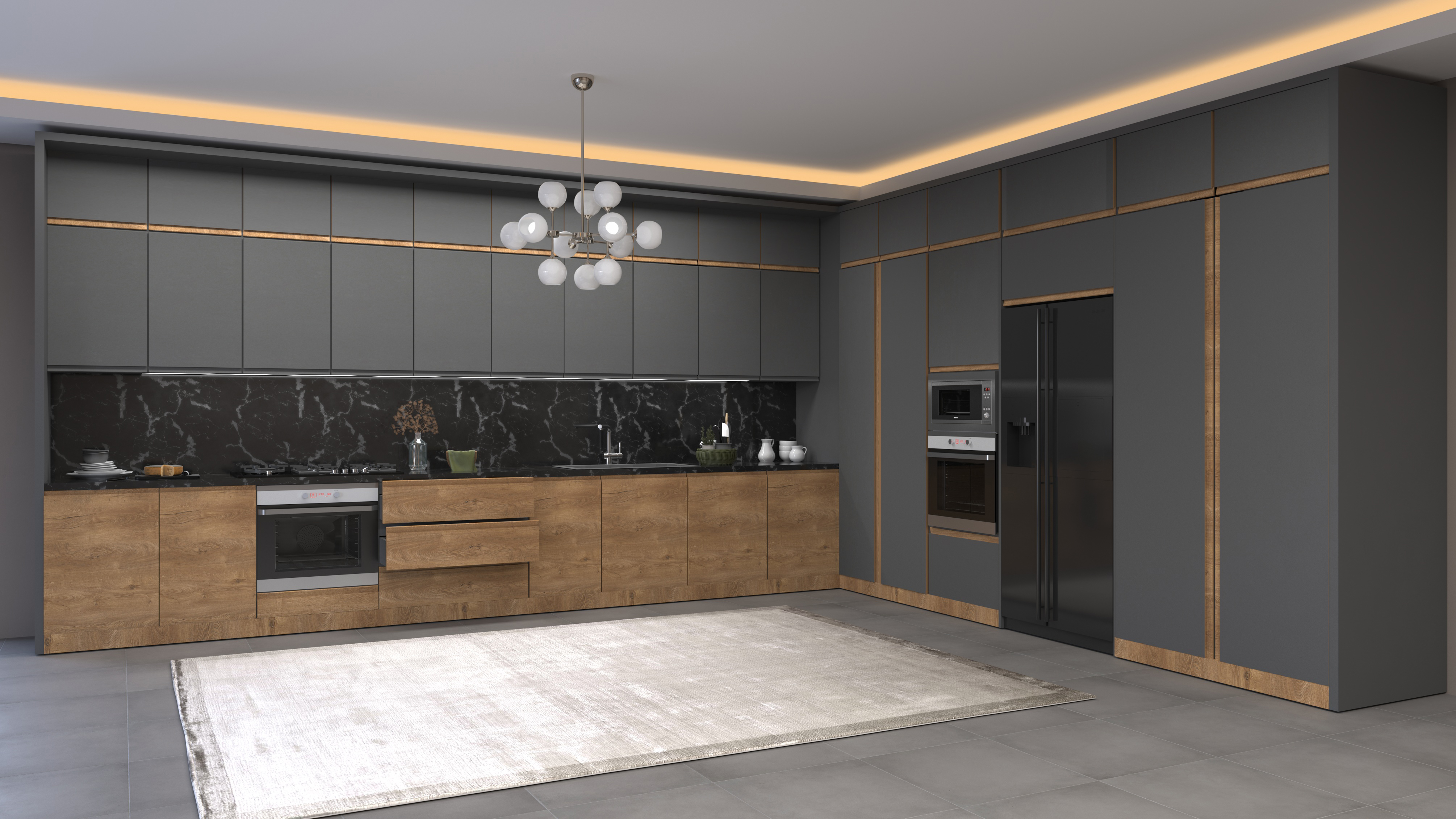 Why Choose Us

Pratik Kapak in Numbers
For End Consumers



No handle costs on furniture
Resistance to scratches, water, moisture and color loss in sunlight thanks to the melamine surface
Ease of use with modern design
Resistant to chemicals, practical cleaning

For Carpenter / Architect / Contractor



Advantage in cover cost 20%-35% savings
10%-15% savings on general kitchen furniture cost
65% savings on product delivery time
3% savings in material consumption cost